Skip to Content
Commercial Pressure Washing in Atlanta, GA
Increase Curb Appeal & Maintain Your Assets
If your business relies on foot traffic for a consistent revenue stream, one of the largest attractions to a business is curb appeal. Ensuring that your property is safe of mold, mildew, and grime is an easy problem to solve to instantly gain curb appeal that will set your business apart from the others around you. Maintaining your assets is proven to be more cost-effective as opposed to not receiving frequent service to combat the natural deterioration that any commercial or industrial property has. Commit to becoming the best company you can be for your clients to maintain customer retention and satisfaction.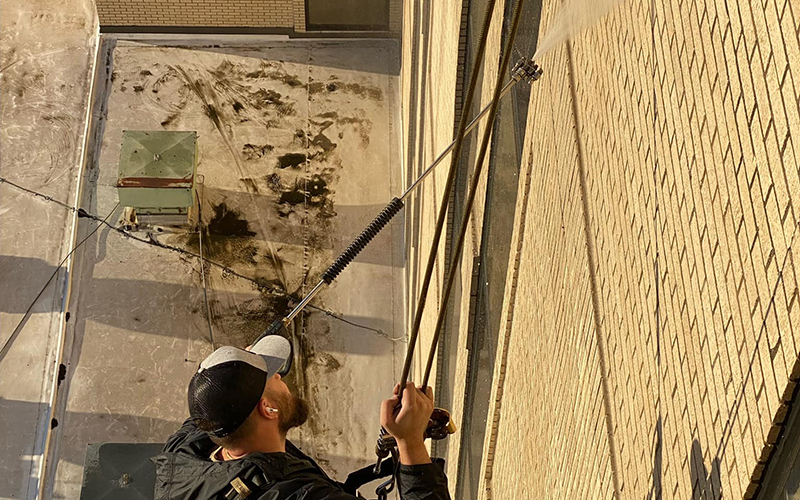 Who Do We Service?
Schools & Universities
Hospitals
Commercial Kitchens & Drive-Thrus
Industrial Buildings
Warehouses
Highrise Buildings
Restaurants
Parking Decks & Parking Lots
Stadiums
Hotels & Hospitality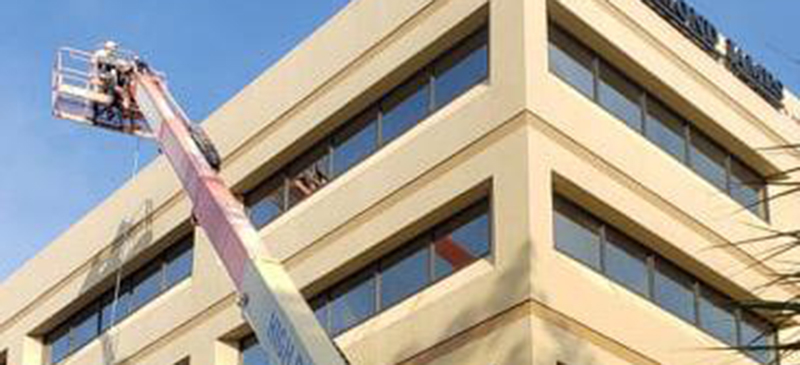 Increase Your Customer Satisfaction & Efficiency
Maintaining your company's assets will increase the curb appeal of your property, drawing in more business to your location. On top of increasing your revenue stream, your assets will be protected by utilizing our routine maintenance services to fight grime, atmospheric pollution, and oil & grease build-up.
Call Us for Fire Prevention & Protection