Skip to Content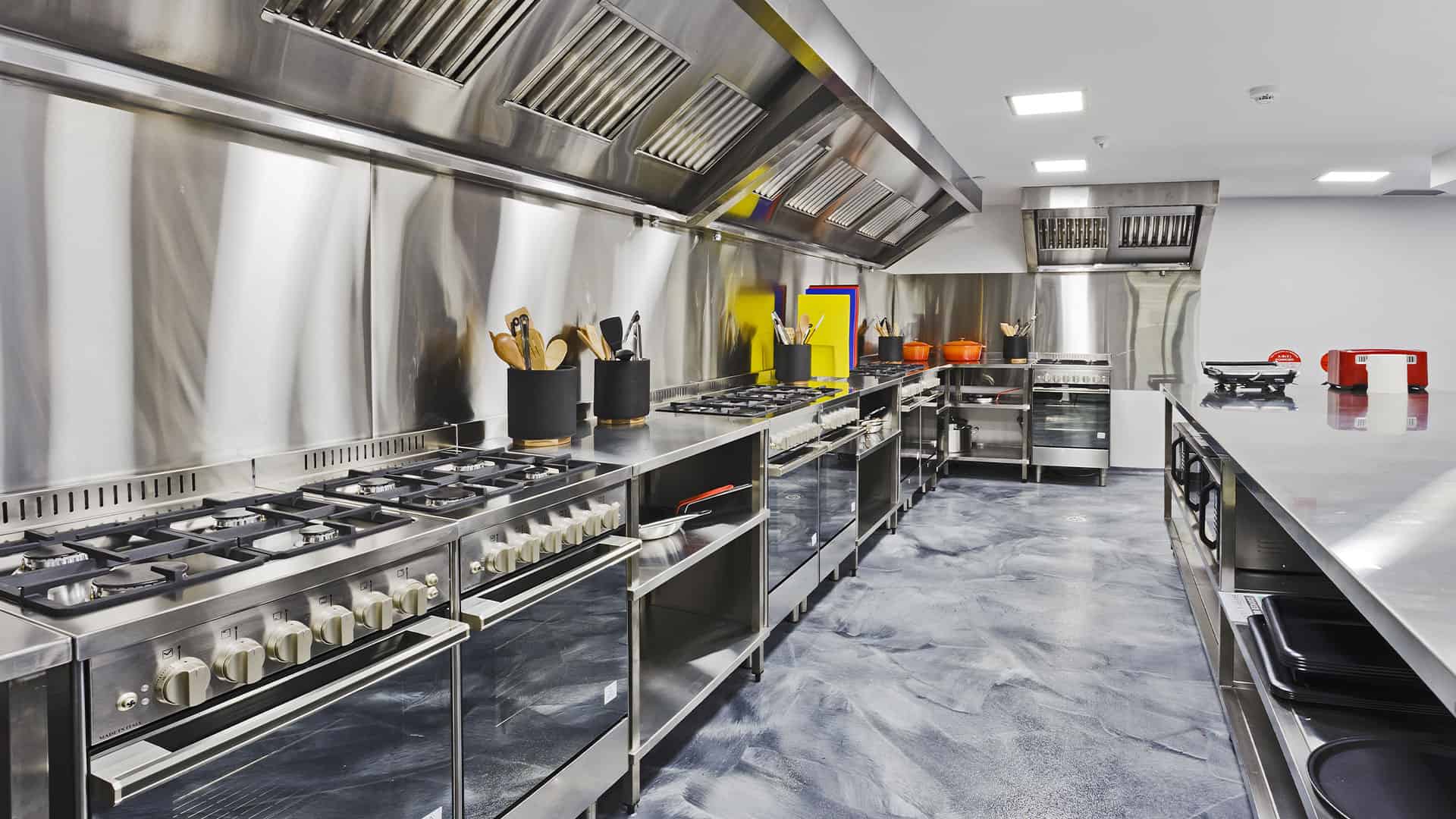 Serving the Southeast for Over 20 Years
REVOLUTIONARY COMMERCIAL SERVICES
Our Approach
Hoods Unlimited & American Fire Shield are family-owned and operated companies, that serve customers across the Southeastern United States with reliable fire safety products and services. Throughout Atlanta and beyond, businesses trust our quality kitchen exhaust cleaning and fire suppression services. Restaurants, hotels, and other businesses need to ensure their staff and property are safe from the destructive force of a kitchen fire, so we make sure they get the equipment, systems, and cleaning to keep them protected. We've been operating since 2002, and our professional staff provides every affordable product and service with a pleasant customer experience to earn your trust. Our dedication to your satisfaction is integrated into the quality of our customer service, as well as the effectiveness and dependability of our equipment.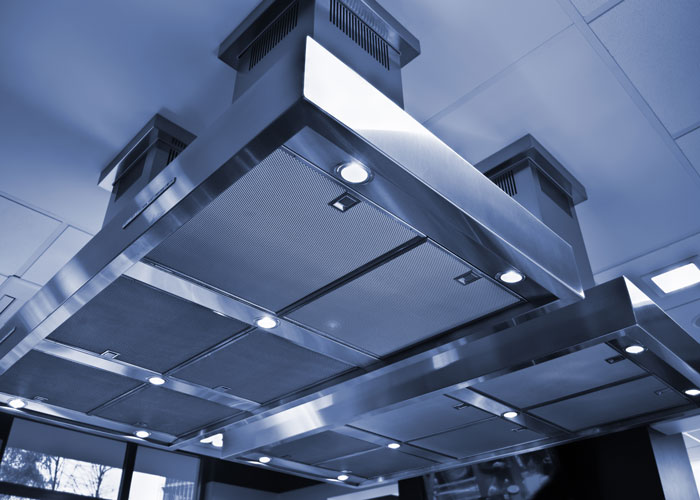 Comprehensive Products & Cleaning for Your Business
If you run a commercial kitchen at your place of business, then you already know the likelihood of fires from grease, gas, sediment buildup on the hood, and other potential causes.  We have spent years protecting kitchens from these dangerous situations, and we understand the risks your business is exposed to during regular operations. That's why our products and services ensure safety in the event of a fire. We provide our customers with dependable fire suppression systems to install in their kitchens, as well as portable fire extinguishers to target the flames at their source. Whether it's a pile of greasy rags or a trash can with burning paper, we've got your back. We also provide our commercial customers with vent hood cleaning to keep their hoods spotless and lessen the chance of a fiery disaster from buildup. You get all these products and services delivered by our friendly team of fire safety and prevention experts to ensure you have a positive experience with our company.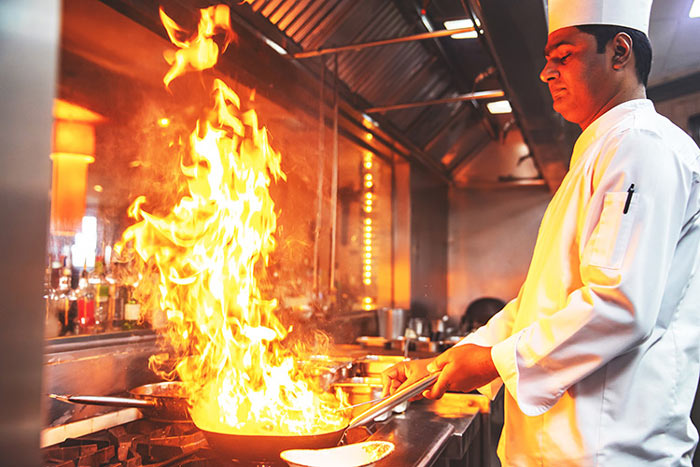 Protect Your Kitchen from Fires
Hoods Unlimited & American Fire Shield are ready to help you outfit your commercial kitchen with fire suppression systems and portable fire extinguishers, as well as exit lighting and battery testing. We'll keep your vent hood clean and maintain your suppression system to ensure your business is protected from sudden fires. Contact us today to discuss your fire safety and protection needs.