Skip to Content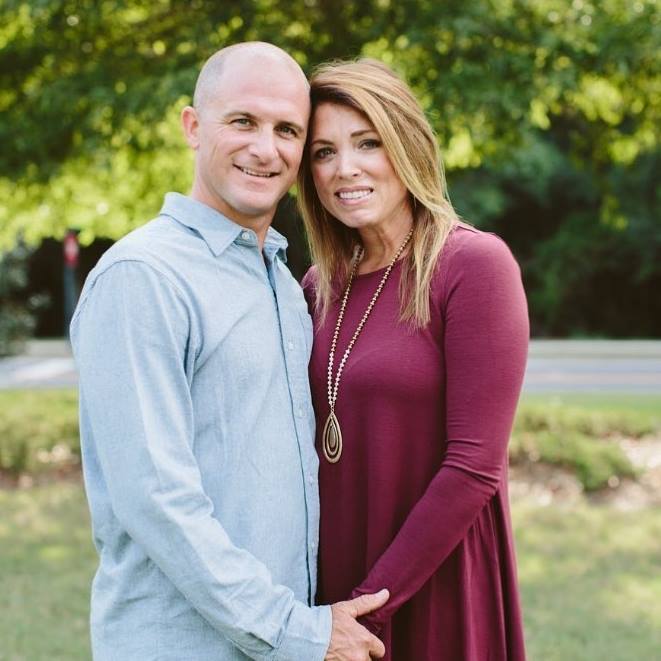 Chief Executive Officer, Courtney Evans
Courtney Evans was born in Frankfort, Indiana and moved to Georgia when he was in middle school. He and his wife Laura Evans met at a July 4th celebration in 2002 and have been married for nearly 20 years. Courtney Evans founded Hoods Unlimited in February of 2002 and has been the Chief Executive Officer since that date. Previously, he was a student at the University of Georgia where he earned his Bachelor's degree in Forestry.
After obtaining his Bachelor's Degree, Courtney got a job in Forestry and quickly realized he wanted to start a business of his own. Following in his dad's footsteps, he began Hoods Unlimited with the goal of becoming the Southeast's most reliable commercial kitchen facility services provider. He has now been in the industry for over 25 years, and continues to lead, develop, and grow Hoods Unlimited. He has a clear vision of purpose and execution to provide quality and safe services to restaurants, hospitals, schools, and all other food production facilities.
Courtney's hobbies include mountain biking, hiking, exercise, and reading. He enjoys spending time with his wife Laura and their seven children, Caden, Whit, Hudson, Jordan, Finley, Hannah, and Damion.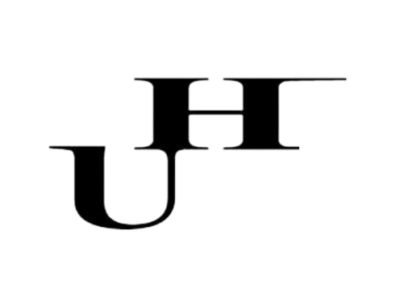 Hoods Unlimited
Hoods Unlimited was founded in 2002 servicing local cities around Atlanta, Georgia primarily in the Northeast portion of the state. Over the course of the next 10 years, Hoods Unlimited reaches over 5 states
including Georgia, Alabama, Tennessee, South Carolina, and North Carolina. Our mission is to provide quality and safe services to protect kitchen exhaust systems from grease build-up to reduce the risk of hazards in the exhaust system. Our scope of work includes the hood, ducts, fan bowl, fan blades, and the roof around the fan.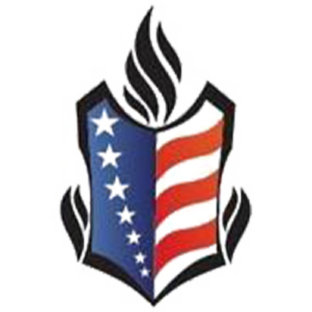 American Fire Shield
American Fire Shield was founded in 2012 by Courtney with the mission to provide his existing Hoods Unlimited customers with Fire Suppression and Fire Extinguisher services seeing that it was a need for many of his current clients. After earning his certifications by the state to start providing these services he quickly saw the benefit of having one team provide both services for his clients. The mission for American Fire Shield is to provide high-quality products that help reduce the risk of fires from taking place in the event of an emergency in the kitchen.